Don't Dream It, Be It
Links
First things first: this is my personal homepage (still under construction).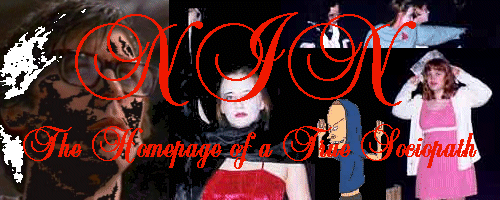 Here are links to sites that helped me in my research
The cast that I observed and whom all the pictures are of

The best source for Rocky Horror information

This one is pretty self-explanatory. It's the official site

And, of course, the webrings that I am a part of...
Click here to go to:
[ Random Site || Previous Site || Skip Site || Next Site ]
[ The Rocky Horror Webring Home Site ]
This Sensual Daydreams site owned by rhpsseniorproject.
[ Previous 5 Sites | Previous | Next | Next 5 Sites | Random Site | List Sites ]
And if you would like to add a link to my site, please use this banner

and the URL https://members.tripod.com/rhpsseniorproject/index.html.htm
(yeah, I know it's long...)